The Dog Trains the Human: Look at Me!
When I couldn't get him to look at me, it dawned on me ...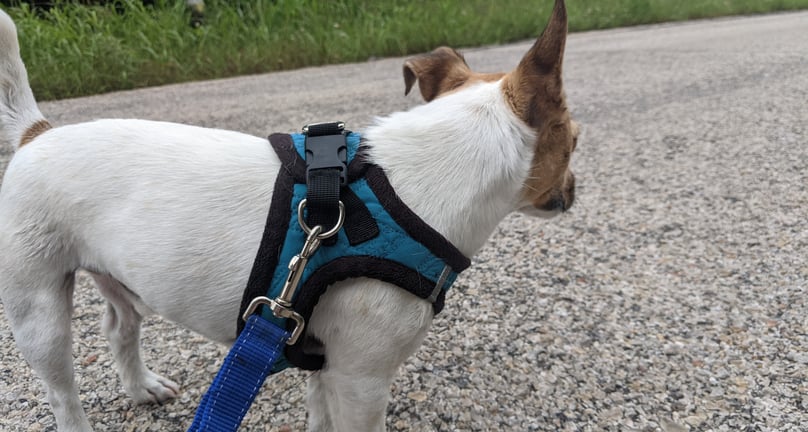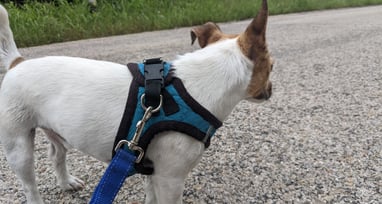 "Tazz! Here buddy! Look at me! Over here, boy! Tazzy! Hello! Hola? Would you please look at me?"
The things I have to do to get Tazz to look at me!
Hmmm. God: The things I have to do to get Steven to look at me!
A powerful way God is beating depression in my life is by inspiring me to look at him. It hasn't been easy for him. I guess it's not easy to teach an old human new tricks.
What does it look like to look at God? Spending more and more time thinking about him and who he is and less and less time thinking about me and what I'm doing. Or not doing.
Looking at God is praising him. For example: "God, have I told you today how awesome you are? Well, I'm telling you again."
That's looking at God.
That's the dog training the human.
That's accelerating joy.